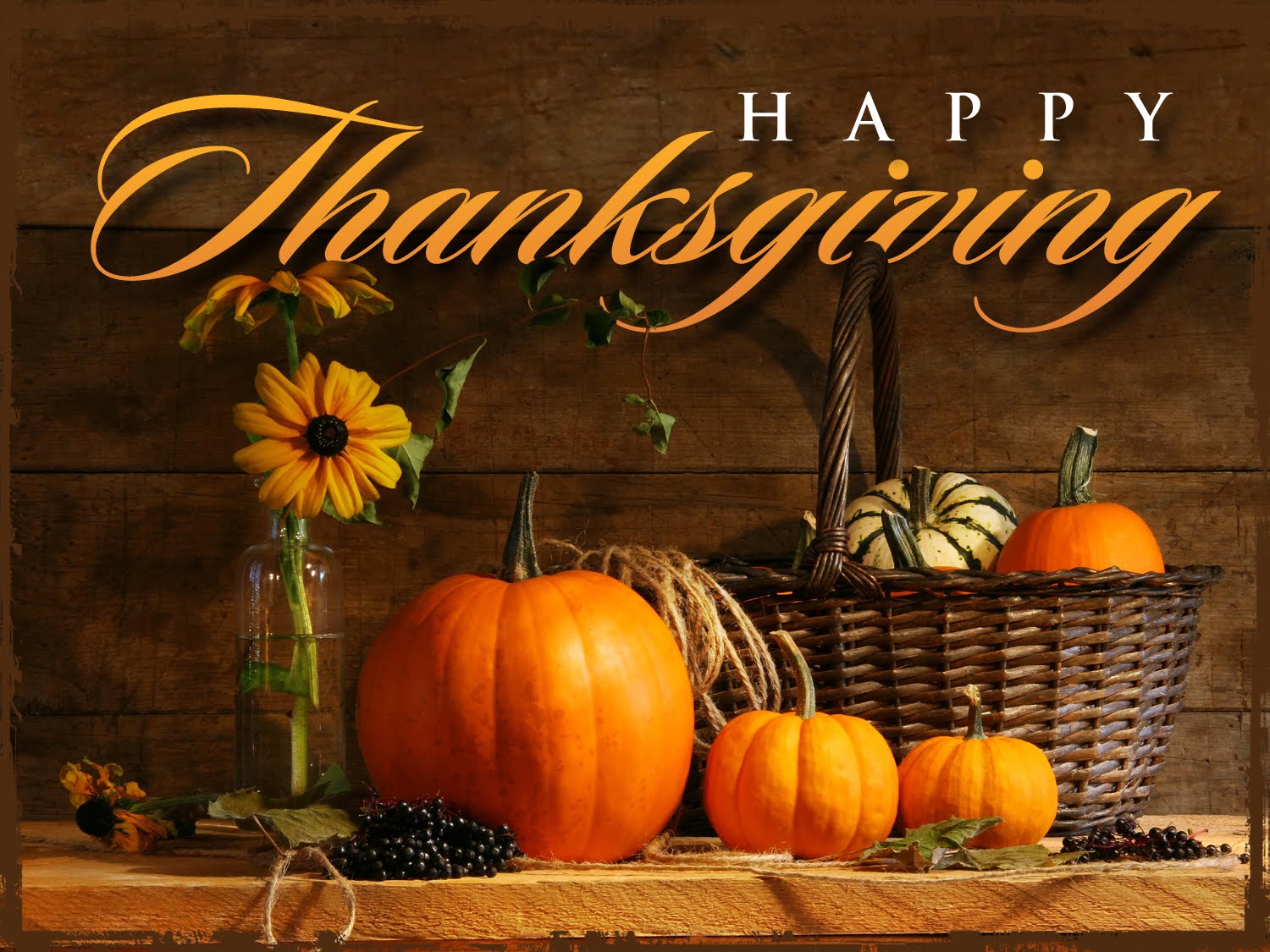 Thankful for Another Year
It's hard to believe, but 2018 is quickly winding down and November is already here. The days have shortened, the leaves are changing and the air is brisk and sometimes even cold. I enjoy each and every season but there is something about this time of the year as we give thanks at Thanksgiving and celebrate the Christ of Christmas that resonates deeply in my soul. It's exhilarating and always a reminder to me of the gift and the Giver of life. We've all been wonderfully blessed.
Don't miss the opportunities available this month. I would strongly encourage every follower of Christ to join us on Saturday, November 3rd from 8:30am to 12:30pm for our Millennial conference with Doug Rhodes. It will equip you to be a stronger witness, a more understanding parent or grandparent and give you a greater perspective of the culture we live in. Then on Sunday the 18th we will have our annual World Mission conference. Dr. Gordon Fort will be our keynote speaker and missionaries will be in our Bible study classes Sunday morning and many will participate in a panel discussion Sunday evening. After we celebrate Thanksgiving on the 22nd, our Parent-Baby Dedication service will be on the 25th.
As we rapidly move towards another Thanksgiving, let me challenge you to find yourself a quiet place where you'll not be disturbed and take the time to give thanks, reflect on the goodness of God and fervently pray for our nation. I am so grateful for the blessings of God. I'm thankful for my family, my freedom and faithful friends, like many of you. We have so much to be thankful for, but I am deeply concerned and burdened over our country.
The spiritual climate is rapidly changing as our country grows progressively darker. The voice of truth is being silenced while the vices of men are becoming stronger. There's a lack of leadership as a nation once founded on God has chosen to abandon God and is spiraling dangerously out of control. What once was considered sin is questionable among many, and accepted by others. Christians are continuously portrayed as intolerant, close-minded, mean-spirited people who are extremists.
Unfortunately, there are some who call themselves Christians yet live in direct opposition of Christ's teachings. They are either spiritually immature or wolves in sheep's clothing. Followers of Jesus Christ trust and obey Him, and their love for Christ and others consume them. Love doesn't mean we go along to get along, nor does it mean that we ignore, accept or condone sin. We can't accept what God says is unacceptable. Sin always brings heartache and sorrow therefore we must love people enough to tell them the truth. We must speak the truth in love.
As we move towards the conclusion of another year, may we have a greater boldness, a greater burden, a greater faith and a greater love for our Lord and others! May we work while it's still day because night is coming.
Your Pastor and Friend,
Pastor Jake
P.S. Don't forget to vote on November 6th. Our God is not a Democrat or a Republican but we have the responsibility to honor God concerning the issues of our day. There are no perfect candidates, but there are those who still stand for Christian values and morals. Pray and vote!