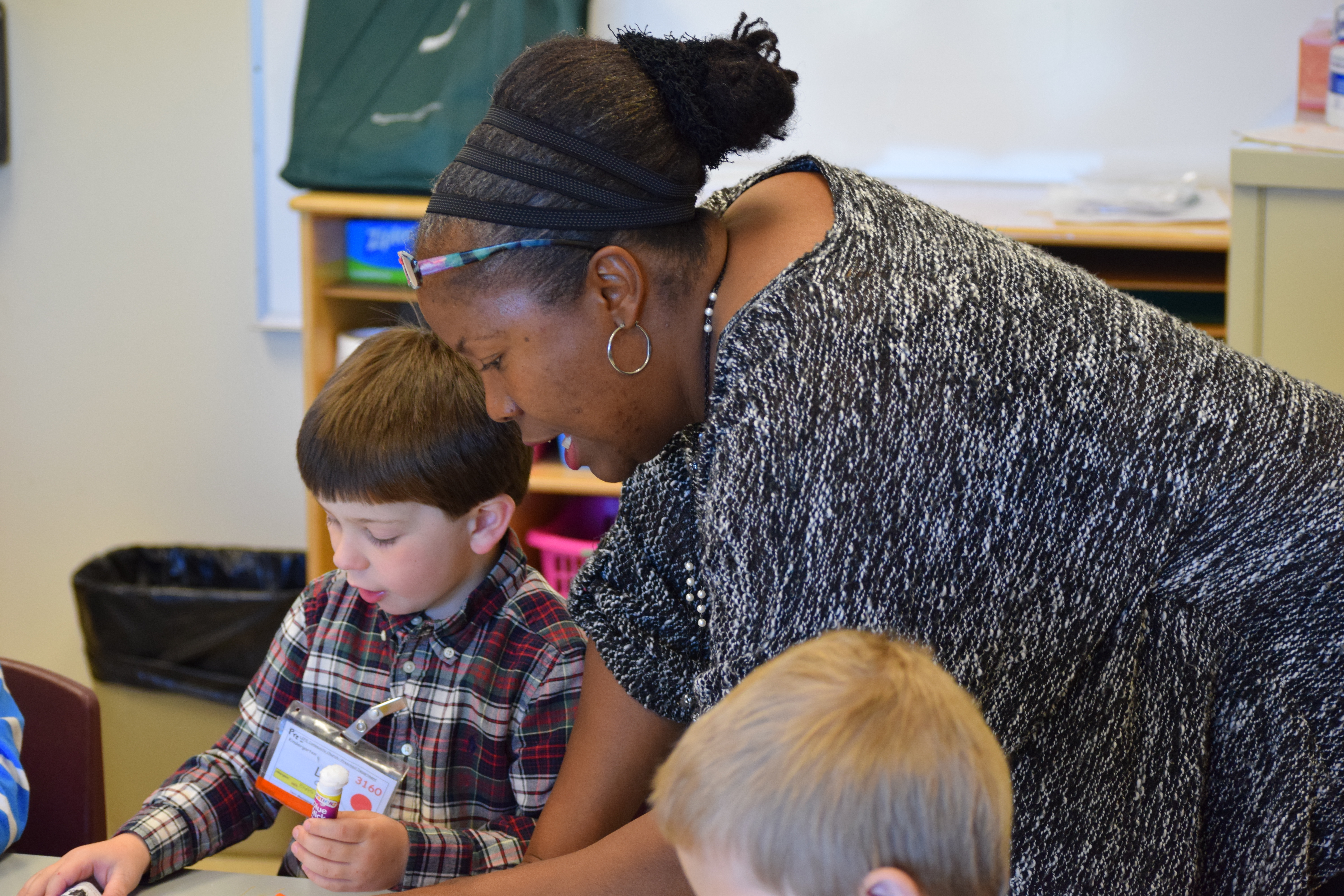 Growing in spiritual maturity starts with worshipping and learning in Life Groups and in training classes. As you grow, you should look for ways you can begin to serve others with your gifts and abilities.
Each believer is given a spiritual gift, a special gift from the Holy Spirit that will enable you to build up the body of Christ as He intends. (Read 1 Corinthians 12 to learn what the Apostle Paul teaches about spiritual gifts.) When you complete Pastor Jake's New Members class, you will have an opportunity to learn more about how to discover and use your giftedness.
We believe it is so important that it is one of our church values: Serving in Giftedness. We believe that when we learn to serve using our spiritual gifts, it is fulfilling - not a chore or something that drains you.
At Life Community, we have a variety of ways you can serve. Some opportunities are entry-level - anyone who attends or is a member can help out. Some opportunities required you to meet certain qualifications.
To check out some of our ministry opportunities, click here.
As you worship and learn to apply God's Word through a Life Group, we want to come alongside you to help you experience God through serving others. Get started today.