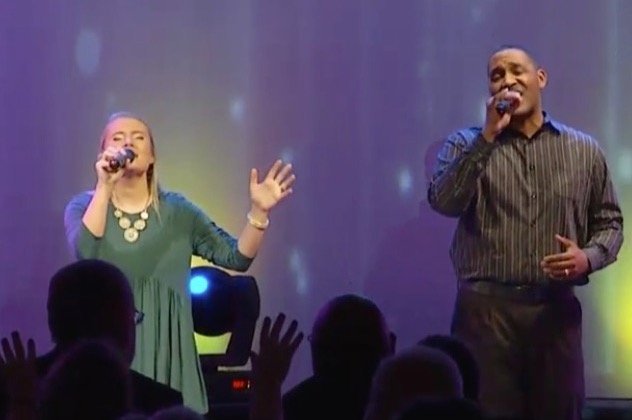 Worship
At Life, we believe that the one true God is worthy of our praise to Him. He sent His Son Jesus Christ to die for our sins, and He was resurrected to live forever. He has given us salvation and new life - and for that, we believe He is to be worshipped with our lips in song and with our lives of obedience.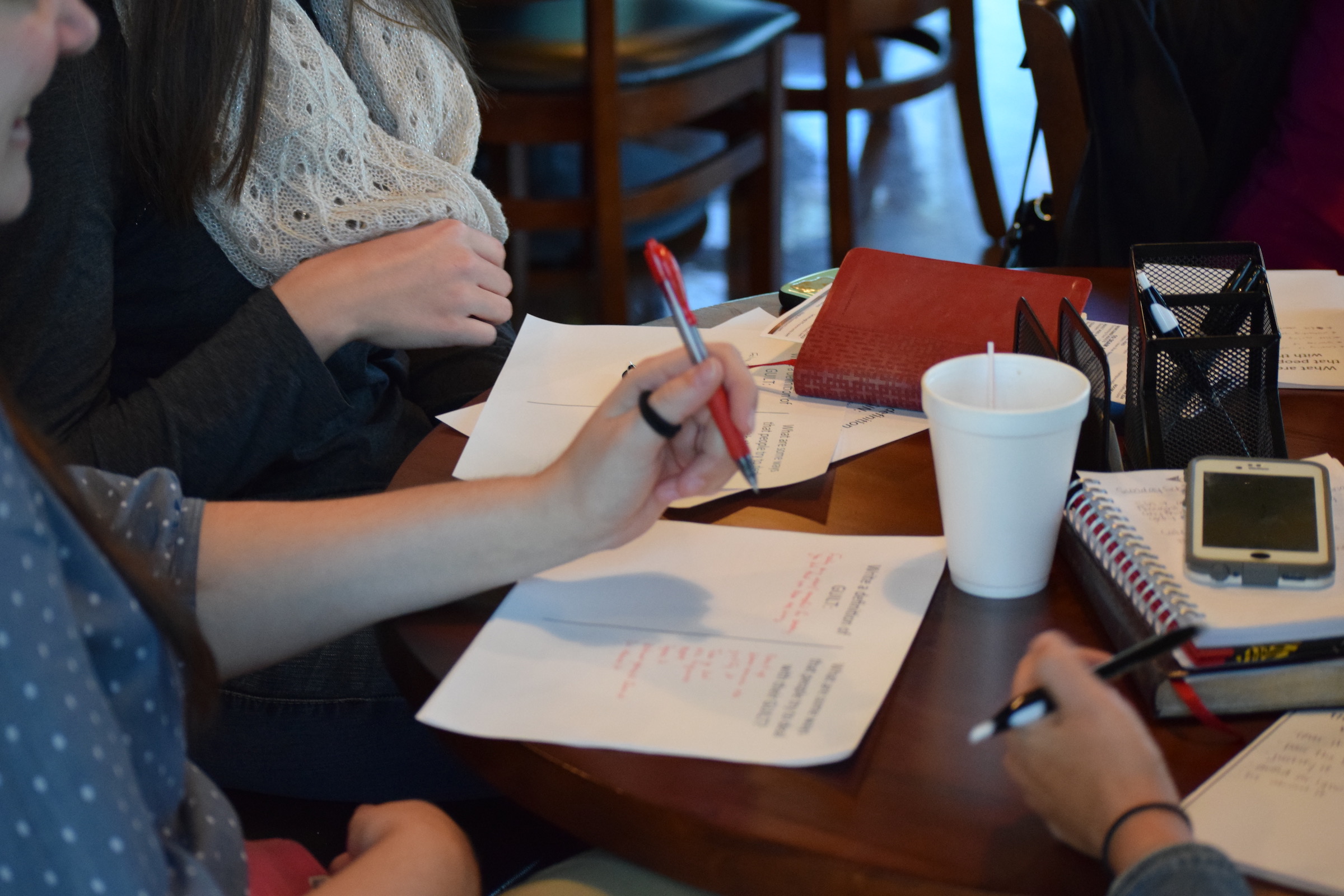 Learn
"Faith comes by hearing, and hearing by the Word of God." (Rom. 10:17) We teach and preach from the Bible because it is God's Word to all of mankind. At LCC, you'll have opportunities to learn what God says in our worship services, in Bible study classes or small groups.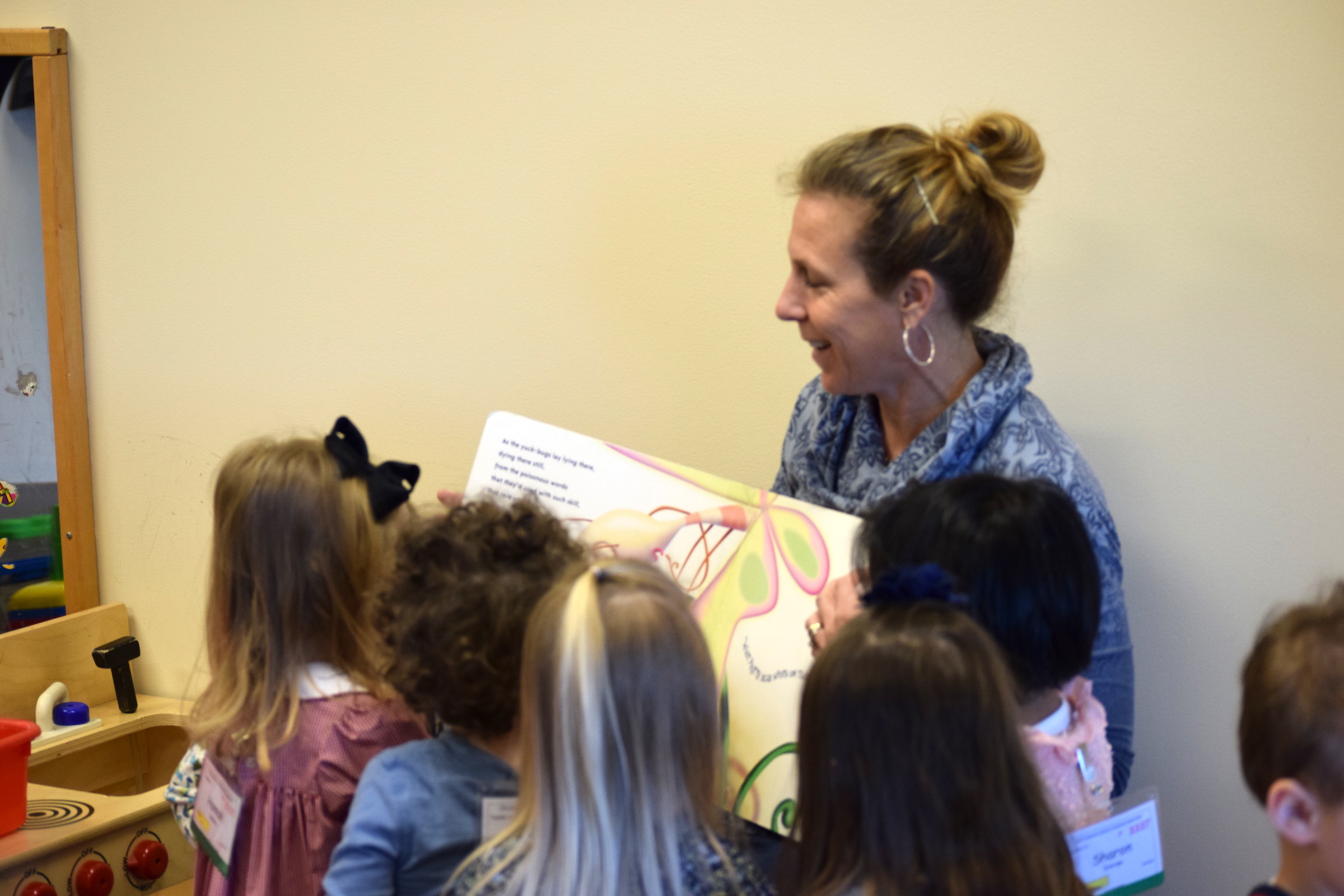 Serve
We believe that we grow best when we are serving others out of the gifts that God has given us. At LCC, we will help you discover your spiritual gifts and how you can find fulfillment in using them to benefit others inside and outside the church.